---
When working with electrical components you will find it essential to use a Plier for some scenarios. In this article we will cover the topic of Pliers.
Plyers are hand-operated tools used mostly for holding and gripping objects.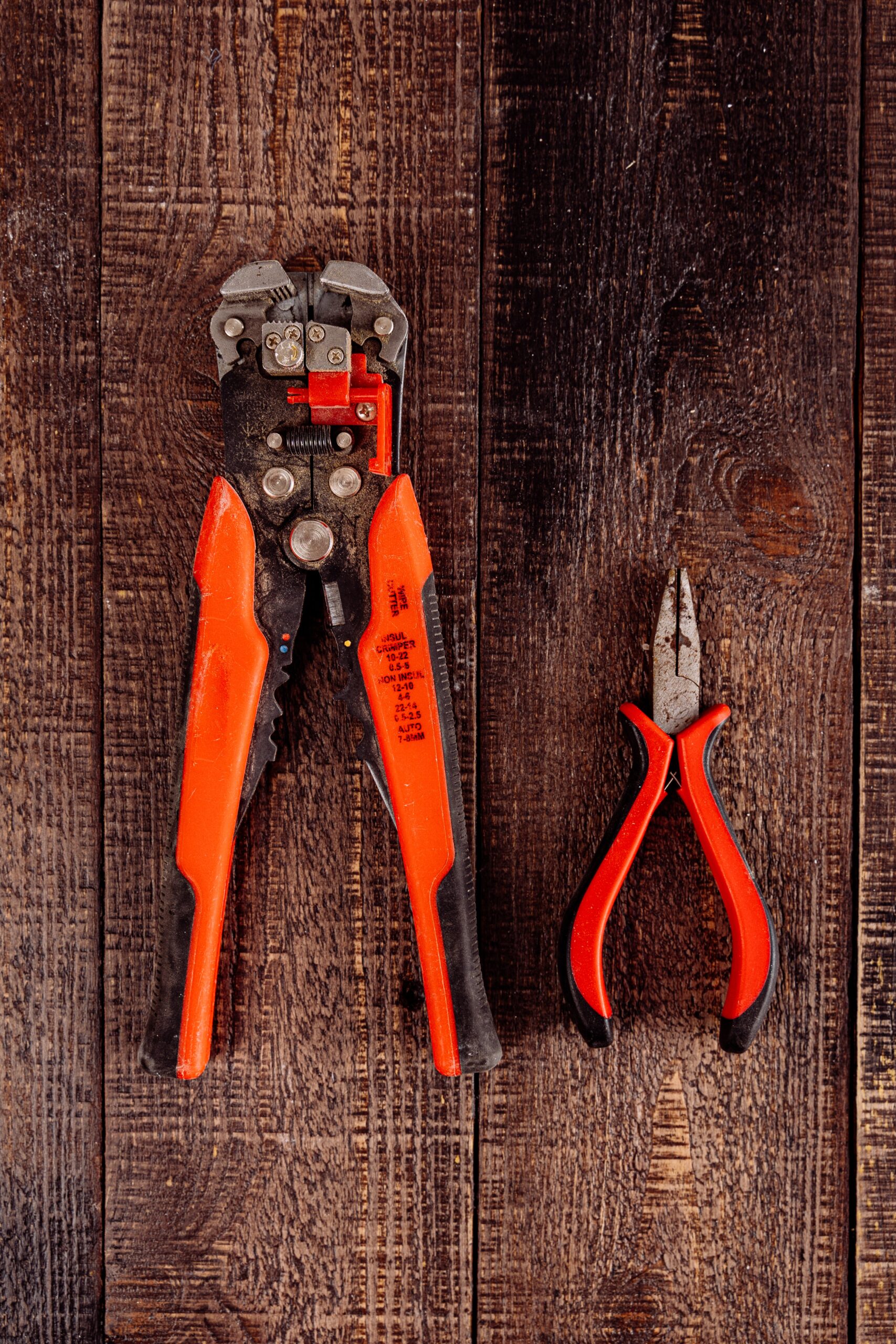 ---
Definition of a Plier
A small pincers for holding small objects or for bending and cutting wire.
Usage of a Plier
Use cases for a plier is as beforementioned to hold or grip objects.
But other use cases also apply – such as:
Position
Twist
Cut
Tighten or loosen
This can especially be useful if you need to hold small objects that cannot easily be held by hand.
One can for an example imagine the scenario where you would need to hold to small wires in place for soldering.
History of Pliers
No single person can take credit for the invention of pliers. Early time metal-working processes would have needed some plier-like device to manage the hot materials in smithing or casting scenarios.
Although, no one can take the full credit for the invention of pliers – the first ever vise-grip plier patent happened in the United States of America in the 1920s by William S. Petersen in De Witt, Nebraska
Types of Pliers
There exists many types of pliers for all kinds of purposes.
Here follows a list of some of the most widely-used pliers.
Slip joint pliers
Diagonal pliers
(Also called sidecutters)
Combination pliers
Needle-nose pliers
Bent nose pliers
Pincers
Terminal Crimping pliers
Circlip pliers
Round-nose pliers
At E-Racing we strive to deliver the best options to our customers when it comes to Pliers, so that they are able to get the best results when working on their projects.
Shop various types of Pliers at our shop now!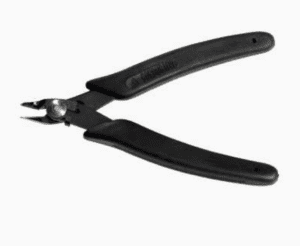 Diagonal Mini Plier
Couldn't find the correct product you were looking for?
Don't worry, we are constantly expanding our product catalog.
Feel free to contact us with any products request.
Sources:
https://www.merriam-webster.com/dictionary/pliers
https://www.thoughtco.com/history-of-hardware-tools-4077008
https://www.protoolreviews.com/types-of-pliers/
https://www.fortunebusinessinsights.com/vise-grip-pliers-market-103510
https://en.wikipedia.org/wiki/Pliers